Drive and Score Fundraising Event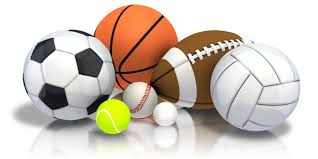 Excellent fundraising opportunity available for your team! Fill out the form below to reserve your spot! Program is only available on Sundays, Mondays, Tuesdays and Wednesdays.
Summary of how the program will work:
1) Your players/team parents will invite potential customers (that are 18 years or older, hold a valid driver's license, and have a different address from all other test drivers) into our dealership to test drive a car.
2) The customers sign in at a registration table manned by your volunteers.
3) The customers complete a pretest-drive survey (and any release forms).
4) One of our sales professionals take the customers on a no pressure test drive in a new Toyota of their choice.
5) The customers return and complete the post-test drive survey, and possibly purchase a new or used vehicle.
For bringing in all of these customers, organizing the registration and surveys, and providing this excellent public relation opportunity for our dealership, we will provide a donation of $20 per event test-drive, up to $500 total per event.